Vestibulum ante ipsum primis in faucibus orci luctus et ultrices posuere cubilia Curae; Fusce porttitor metus eget lectus consequat, sit amet feugiat magna vulputate. Phasellus iaculis tellus augue, at ultrices lacus efficitur a. Mauris a nibh erat. In sed massa sed erat consectetur convallis vel vitae felis. Vivamus in tempus erat. Cras porta nisi sit amet leo dictum, non suscipit neque tincidunt. Ut et enim ligula.
Etiam sed enim vitae magna pretium tincidunt eget vel massa. Maecenas porttitor at risus sit amet facilisis. Cras et elit id velit semper bibendum et vel purus.
---
Ingredients
1 cup whole raw almonds
1½ tbsp fresh rosemary (stems removed)
1 cup all purpose flour
1½ cups whole milk ricotta cheese (room temperature)
⅔ cup extra virgin olive oil
3 grams blood oranges (small, Cara Cara, or Valencia)
---
Instructions
Preheat oven to 350ºF/180ºC/gas 4. Generously spray two 12-cup muffin pans with cooking spray. Sprinkle the bottom of each cavity with a couple pinches of sugar. Set aside.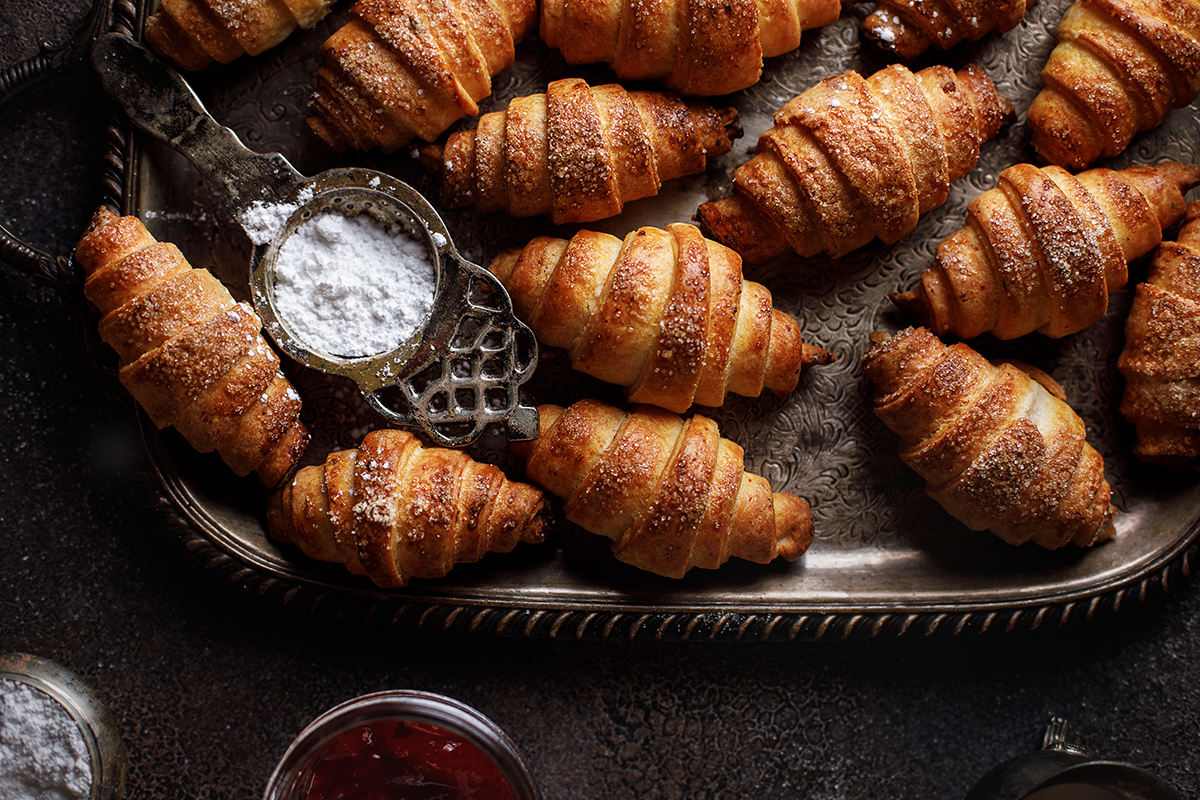 Add almonds and rosemary to your KitchenAid® K400 Blender. Close lid, select "Ice Crush" setting, and let blender run through the setting. Scrape down the sides of the blender with a rubber spatula, then replace lid and blend on speed 5 for 10 seconds. Scrape sides again and blend on speed 5 for a final 15-20 seconds, or until almonds and rosemary are finely ground.